Diving Safety & Services
Safety. Standards. Compliance. Assurance.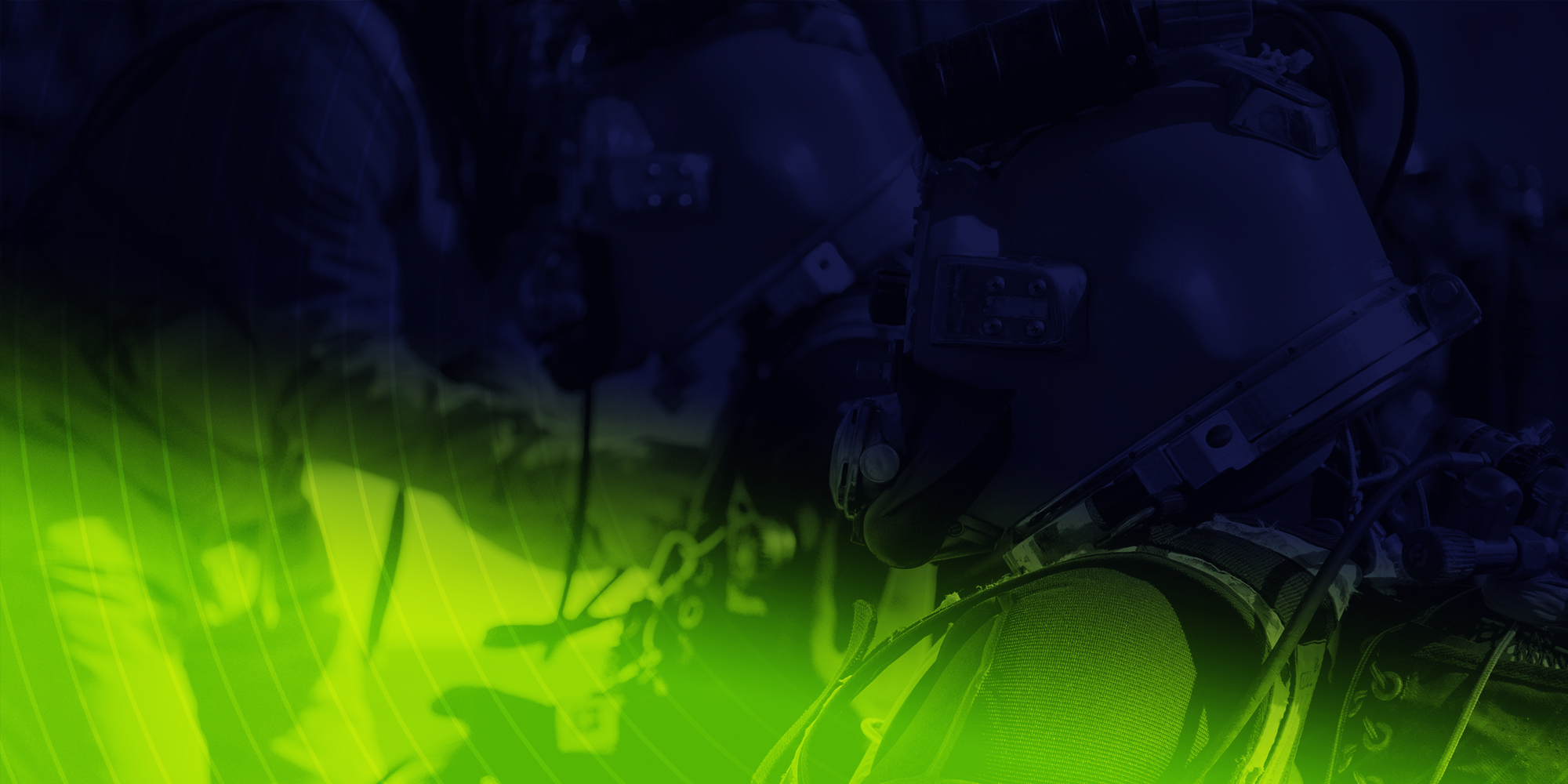 Supporting our clients in the delivery of safe and successful commercial diving operations.
Our aim is to ensure everyone involved in our clients' diving operations understands their role and complies with regulatory standards and best industry guidelines.
Diving is an integral part of the offshore energy industry and will be for many years to come.
With safety the number one priority in your operations, we give you competent, independent, third-party assurance for all surface supplied air/nitrox and saturation-based diving. Our service is headed by Derek Beddows, a highly respected global authority on commercial diving safety and operations, with a career spanning more than four decades working with leading super major operators and primary global EPIC contractors.
---
Each part of the life cycle of oil and gas field developments brings its own specific set of risks in diving operations. CAPEX projects are often imposing in scale with multiple interested partners and service support companies being directly and indirectly contracted.
This means a high level of complexities and interfaces, especially when related to communication and cross-company compliance.
At Archer Knight, our aim is to work at a consistent level and provide safe solutions to all diving related scopes by introducing assurance, oversight and best practice guidance to the project, from front-end engineering to commissioning.

OPEX projects encompasses three main areas – Inspection, Repair & Maintenance (IRM). While often packaged together, when it comes to diving operations, each of these activities have different drivers and challenges.
It is vitally important to be confident that the specialist disciplines involved in delivering the diving aspects of IRM services are focused upon the critical delivery path with minimum risk exposure.
Archer Knight's objective for OPEX projects is to eliminate the complacency and apathy that can result from performing routine and repetitive tasks. We strive to ensure our client's diving requirements are delivered safely throughout life of field activities.
Diving safety in decommissioning (DECOM)
Decommissioning involves the removal of non-operating subsea equipment and infrastructure on cessation of production (CoP).
With our service, we ensure the cost challenges which are their peak during decommissioning, do not threaten best practice and procedures.
We provide effective leadership for our clients during their decommissioning activities, working with them to deliver their projects safely and to the highest regulatory expectations.
Diving Safety & Services in action
In 2021, we were selected to provide diving technical authority to Neptune Energy (UK), a global, independent E&P company, winning a three-year contract (plus a two-year option) ahead of well established, global diving technical authority providers.
Under the contract we are providing:
Full diving safety and services support for all UK based diving operations

Diving contractor audit services

Offshore Duty Holder Diving Management Review (ODDMR) compliance and representation

Construction of bespoke diving safety management system

Review and revision of diving operations manual

Construction of subsea operations manual

Document review and maintenance

Best practice, industry guidelines and regulatory updates

HSE engagement, including dive contractor HIRAs, SRAs and SIMOPs

Administrative support