Bespoke Consultancy Projects
Helping you deliver your strategies.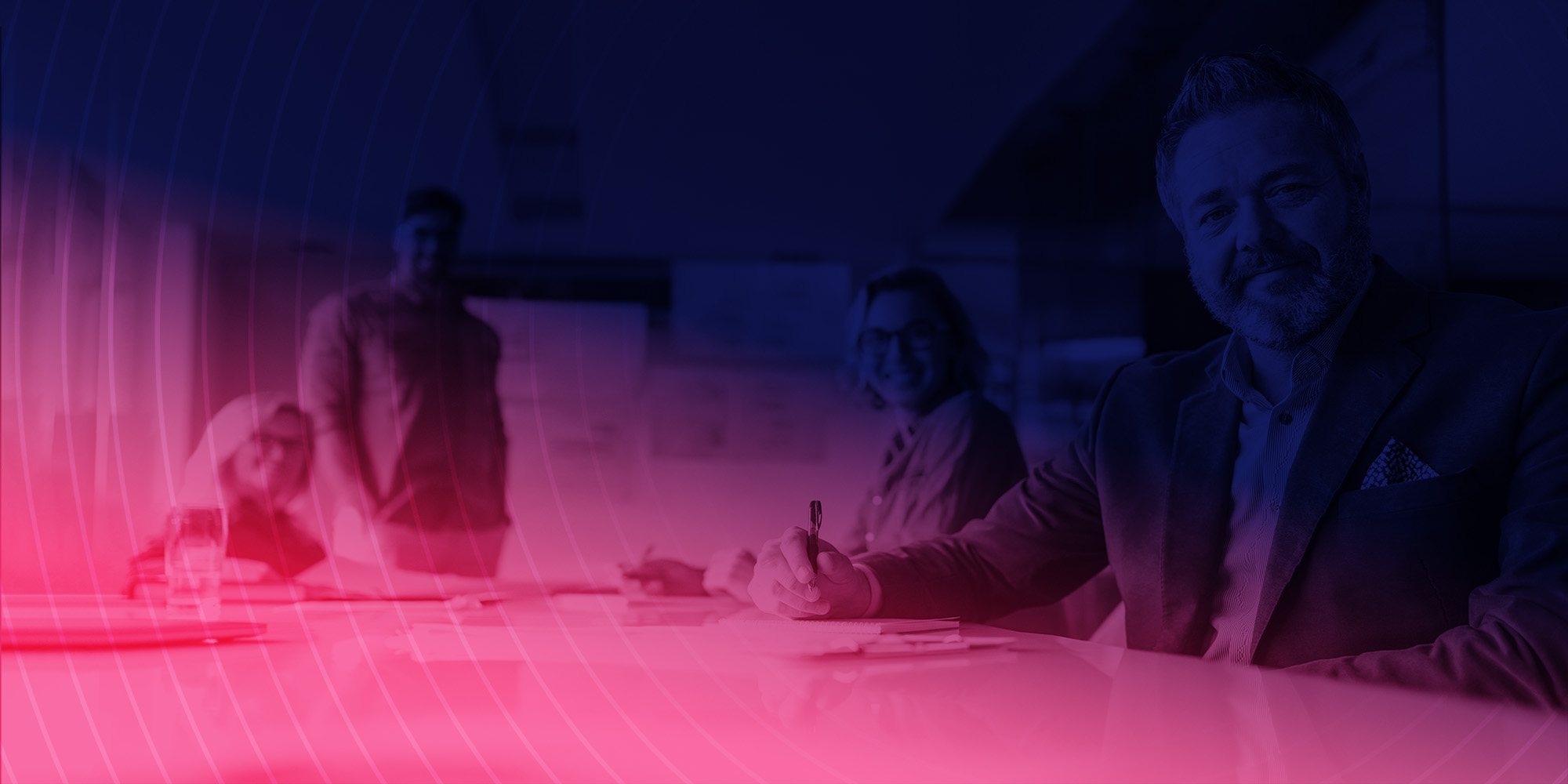 We listen, advise and deliver
Too many consultancies believe they have all the answers.
We believe that collectively we can do more for you. Our role is to become part of your team. To listen, advise and deliver, together.
With the benefits of Archer Knight's extensive primary network and in-depth market intelligence, we provide short-term, discipline expert support to all companies with an interest in offshore energy.
---
The number of contributing factors influencing the offshore energy market has never been greater. At Archer Knight, we believe if you want to build your company in the current market, your strategy must be fluid and dynamic.
Backed by our experienced, knowledgeable discipline experts, we provide a 'cold-eye' review of your strategy, always working alongside our clients, not in isolation.
What we provide:
•.Benchmarking- •.Due diligence- •.Growth strategies- •.Market analysis- •.Market mapping and modelling- •.Operational modelling and review- •.Performance analysis- •.Strategic planning
Managing risk is an integral part of offshore energy activity. We ensure our clients have the correct commercial instruments in place to do this. We also provide an active monitoring service to ensure your risk-management tools and contracting principles are aligned with current market conditions.
What we provide:
•.Budget and tender preparation- •.Commercial & risk management audits- •.Contract preparation & drafting- •.Contract reviews- •.Contract negotiation- •.Dispute resolution- •.Insurance claims- •.Main contract & subcontract management- •.Variation orders
For any company, focusing on business development is central to its strategic and long-term value. The key aim is moving from the conversation stage and 'setting the scene', to winning work (and an invoice). At Archer Knight, we develop, implement and monitor your potential growth opportunities, looking at marketing, sales and account-management operations.
What we provide:
•.Pursuit planning- •.Competitor analysis- •.Client introductions- •.Expanding services- •.Market assessment- •.Sales & marketing- •.Insurance claims- •.Main contract & sub-contract management- •.Variation orders- •.Strategic partnering & alliances- •.Target setting- •.Vendor pre-qualification & approval- •.Account management
QHSE & risk management
Humans and their behaviours are the single biggest risks to any offshore energy business. Monitoring all aspects of a company's operational activities will identify potential incidents and excursions and, ultimately, help mitigate risk.
At Archer Knight, we provide our clients with extensive Quality Assurance, Health & Safety and Environment (QHSE) analysis*. We help you monitor, record and analyse the risks your company faces, while putting procedures in place to reduce the risk of harm, non-conformance and environmental impact.
*or SHEQ, HESQ or EHSQ, depending on which discipline is most material to your business
What we provide:
•.Pursuit planning- •.Create monthly report templates & accident / incident reports- •.Establish QHSE direction- •.Implementation, monitoring & revising of integrated business management systems- •.Incident investigations- •.Introduce departmental integration- •.Management system audit preparation & audits- •.Policy and procedural compliance- •.QHSE training- •.Review of non-conformance and initiate corrective actions- •.Review certifications- •.Recruit and manage QHSE resources
Consultancy projects in action
Archer Knight carried out consultancy work for a subsea pipeline, inspection and intervention services firm, with bases in the UK, Malaysia and Egypt. Our client was looking for an experienced company capable of providing high-quality support on a call-off basis, as it grows its global operations.
We provided QHSE and project-management support. This allowed the client to deliver the contract but release individuals if required, giving the company the benefit of optimum access and flexibility, but with minimum overhead exposure.
We built a strong, sustainable relationship with the company's leadership team and the client has also now benefited from our market intelligence service.
Find out more